Tenerife is one of Europe's most popular tourist destinations, and it's no wonder why. 
From its stunning beaches to its dramatic volcanic landscape, there is something for everyone on this Spanish island. 
But some hidden gems are waiting to be explored beyond the tourist traps and resorts. If you want to get away from the crowds and experience a more authentic side of Tenerife, these towns and villages are worth checking out.
Tenerife's small towns and villages offer a unique insight into the traditional Canary Islands culture. 
This article will examine some unique tourist destinations you should consider visiting.
Exploring the picturesque old villages of Tenerife
Tenerife is a beautiful island in the Canary Islands, off the coast of Spain. It's known for its picturesque old villages, full of charm and character. 
Exploring these villages is a great way to know the local culture and history.
Start your journey in La Orotava, one of the oldest towns on the island. Here you can explore cobblestone streets lined with colourful buildings, visit churches and museums, or stroll through its lush gardens. 
Then head to Garachico, an old fishing village declared a Historic-Artistic Site by UNESCO due to its unique architecture and stunning views of the Atlantic Ocean.
You can also visit Icod de los Vinos, where you'll find ancient dragon trees and some interesting archaeological sites from pre-Hispanic times. 
Don't miss out on Los Realejos either – another charming village with narrow streets and traditional Canarian houses that will make you feel like you've stepped back in time.
Uncovering the hidden gems of Northern Tenerife
Northern Tenerife is a hidden gem of the Canary Islands, offering stunning landscapes and plenty of activities for visitors to enjoy. 
From the lush green forests of Anaga to the rugged coastline of Los Gigantes, there's something for everyone in this part of the island. 
For a more relaxed experience, head to La Orotava Valley, where you can explore its charming villages and take in some breathtaking views.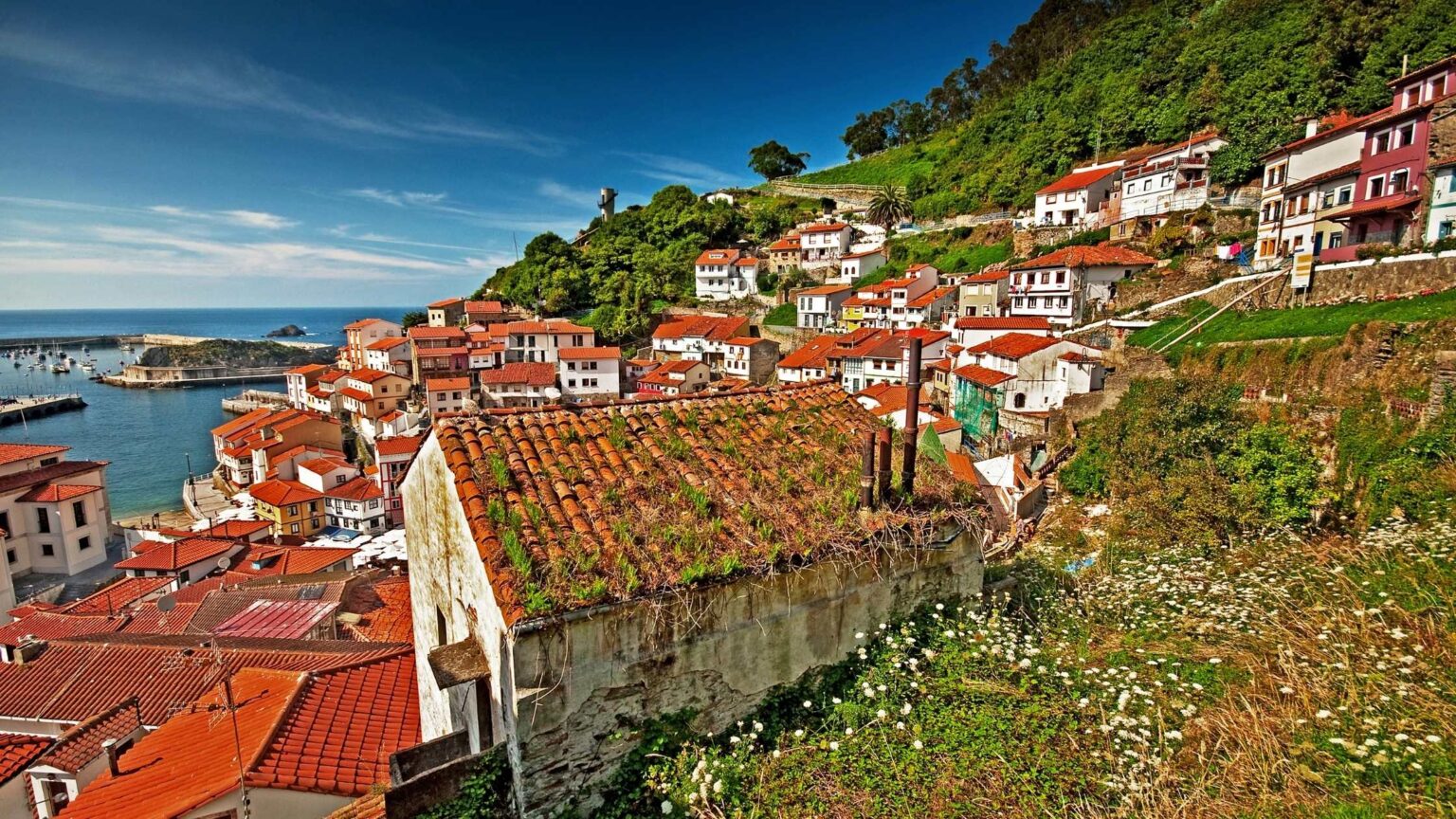 If you're feeling adventurous, why not try paragliding or hang gliding? Or, if you prefer something a bit more low-key, stroll along one of the many hiking trails that wind through the area. 
And don't forget about Puerto de la Cruz – it may be one of Tenerife's most popular tourist destinations, but it still has plenty to offer with its beautiful beaches and vibrant nightlife.
So whether you're looking for an action-packed holiday or want to relax and soak up some sun, Northern Tenerife has something for everyone.
Discovering the kite surfer's paradise of El Medano
El Medano is a kite surfer's paradise located on the south coast of Tenerife in the Canary Islands. 
It offers some of the best conditions for kitesurfing in Europe, with consistent winds and warm temperatures all year round. 
The town is small and laid-back, with plenty of restaurants and bars to explore. The vast and sandy beach makes it perfect for launching your kite.
There are also several schools offering lessons for beginners as well as experienced riders. El Medano has something to offer everyone – whether you're looking for a relaxed holiday or an adrenaline-filled adventure. 
With its stunning scenery and excellent wind conditions, it's no wonder why so many people flock to this beautiful spot each year.
Discovering History and Culture Through Tenerife's Towns and Villages
Tenerife is a beautiful island in the Canary Islands, off the coast of Spain. 
It's known for its stunning beaches and lush landscapes, but it also has a rich history and culture that can be explored through its many towns and villages. 
From the capital city of Santa Cruz de Tenerife to smaller fishing villages like Garachico, each town has something unique to offer visitors.
In Santa Cruz de Tenerife, visitors can explore the old quarter of La Laguna, full of colonial-era architecture and cobblestone streets. 
The city also boasts some impressive museums, such as the Museum of Nature and Man, which houses artefacts from pre-Hispanic cultures on the island. 
For those looking for a more rural experience, plenty of small villages scattered throughout Tenerife offer an insight into traditional life on the island. 
Villages like Masca are home to whitewashed buildings with terracotta roofs and winding alleyways that lead up to breathtaking views over the Atlantic Ocean. 
Exploring these towns and villages is a great way to discover more about Tenerife's history and culture while taking in some incredible scenery along the way.
Tenerife has plenty of hidden gems worth discovering, from quaint villages to bustling towns. The island's diverse culture and stunning landscapes are an ideal destination for a memorable vacation. 
To truly experience all that Tenerife has to offer, take some time to explore its lesser-known sites and uncover its hidden treasures.